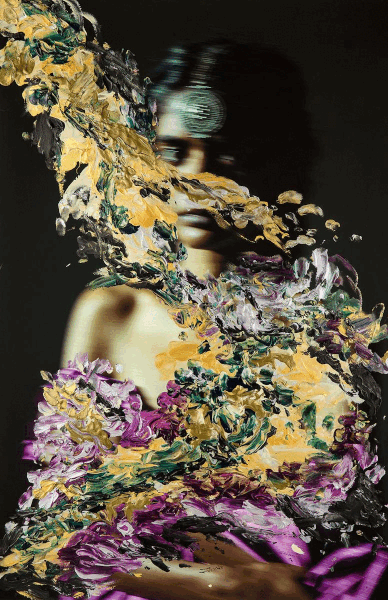 Photographer & Mixed Media Artist
15 years of being a photographer.
15 years of creating memories.

Capturing moments suspended between that which is and isn't.

Untouched, untainted, frozen in time. Crystalised into a memory, a souvenir, forever.

And now, I infuse these moments with new life, new light.

As my warm fingers run through every grain of the canvas,
Frozen moments melt,
Memories come undone
Disintegrating that which is,

Into isn't.
Shop my Art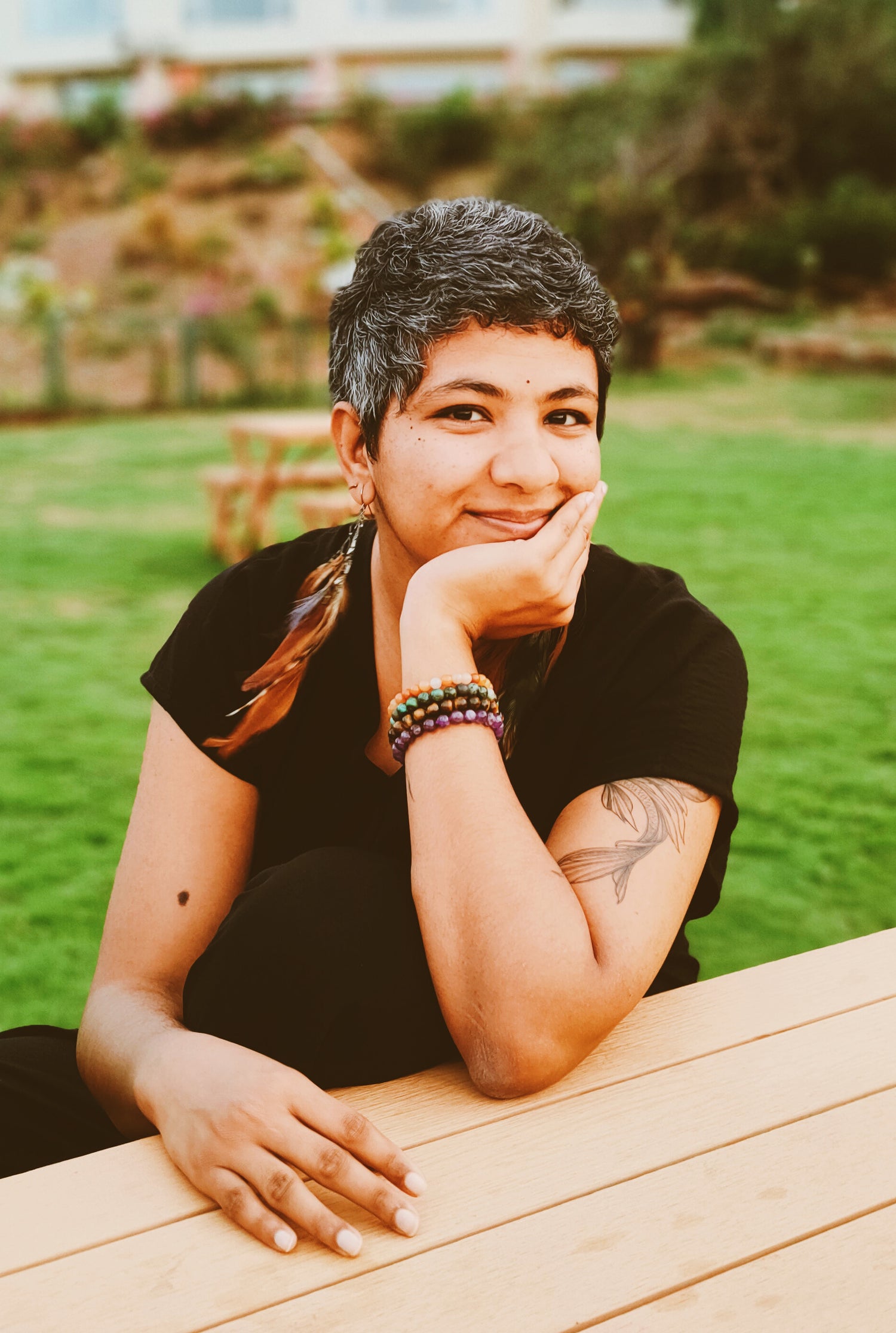 Who am I?
Hi! I am an Indian born portrait photographer specialising in fine art portraits and mixed media art.
I have been a photographer since 15years working in fashion and advertising - blending the spontaneity of my models and my personal style inspired by my Indian heritage, cinema and complex psychology.
Featured on BBC World, France Culture, Paris Mois de la Photo and Bibliothèque Nationale de France, I am interested in the impact of social conventions and aesthetics of contemporary art. I seek the unexpected, the unseen.. within the mysteries of human mind.
I live and work in Paris since 2012, exploring life through dance, energy healing and a lot of colour!
View My Photography